In a surprising development, Prime Minister Narendra Modi has announced discontinuation Rs. 500 and Rs. 1000 notes from tonight.
However, the government has given time to people to convert these notes into smaller ones of Rs. 100, 50, and other smaller notes by December 30, 2016.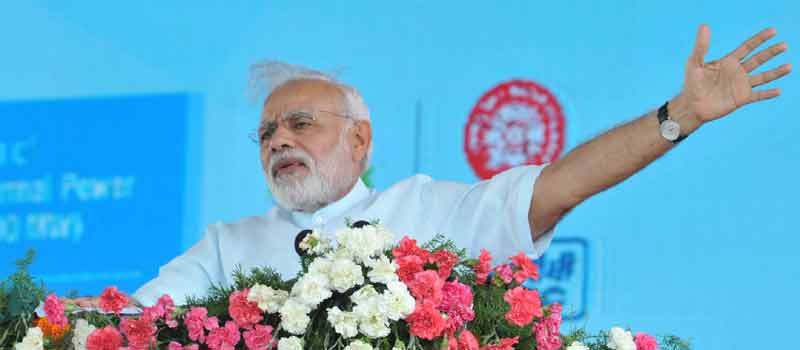 People can visit banks and post offices to convert their Rs. 500 and Rs. 1000 notes to smaller ones.
It's obvious that people holding unaccounted wealth in form of Rs. 500 and Rs. 1000 notes will not be able to convert or declare their black money and these notes will be rendered useless.
Obviously this move will encourage use of plastic currency, formal banking instruments etc. and leave a chain of record of financial transactions.